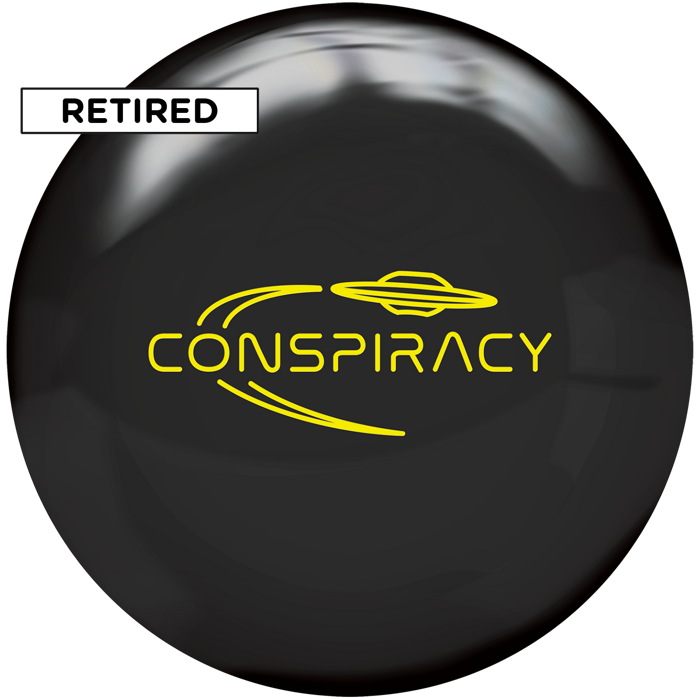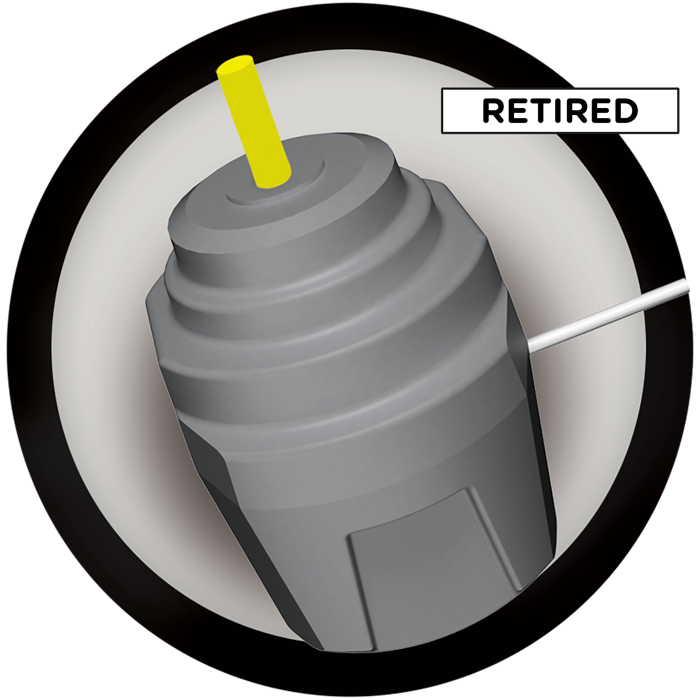 RETIRED
While there has been plenty of talk about the release of the new ball specifications, Radical is responding quickly with a little Conspiracy of our own that combines a new asymmetric core shape matched with the Forged 2 Solid cover. The result is more boards of total hook with amazing continuation and plenty of entry angle.
Mo Pinel's thoughts on Conspiracy

Perception versus Reality #5 - Radical versus Everybody

Jon Wilbur's PERFECT 900 SERIES!
Spec Table

| Spec Label | Spec Value |
| --- | --- |
| Level | Top Shelf |
| Part Number | 60-106084-93X |
| Color | Black |
| Core | Asymmetric |
| Coverstock | Forged 2 Solid |
| Cover Type | Solid Reactive |
| Finish | 500 & 3,000 Siaair Micro Pad |
| Weights | 14-16 lbs. |
| RG | 2.487 (15 lb.) |
| DIFF | 0.056 (15 lb.) |
| INT DIFF | 0.021 (15 lb.) |
| Warranty | One year from date of purchase |